The Screen Zip is a shading system that provides effective protection against not only the sun but also the wind and insects. It finds its application in shading windows of both residential and public buildings.
The construction consists of a cassette, a fabric roller tube, lateral guides, a bottom weight profile and a control mechanism. The unique zip system provides 100% tension of the screen fabric in the lateral guides, making it totally wind and insect proof.
Cassettes are available in the following sizes and shapes: 95 mm square and edged with a lip, 105 and 125 mm square and edged with a lip, or 150 mm square with a lip. Installation can be on the wall, into a niche or onto a window frame.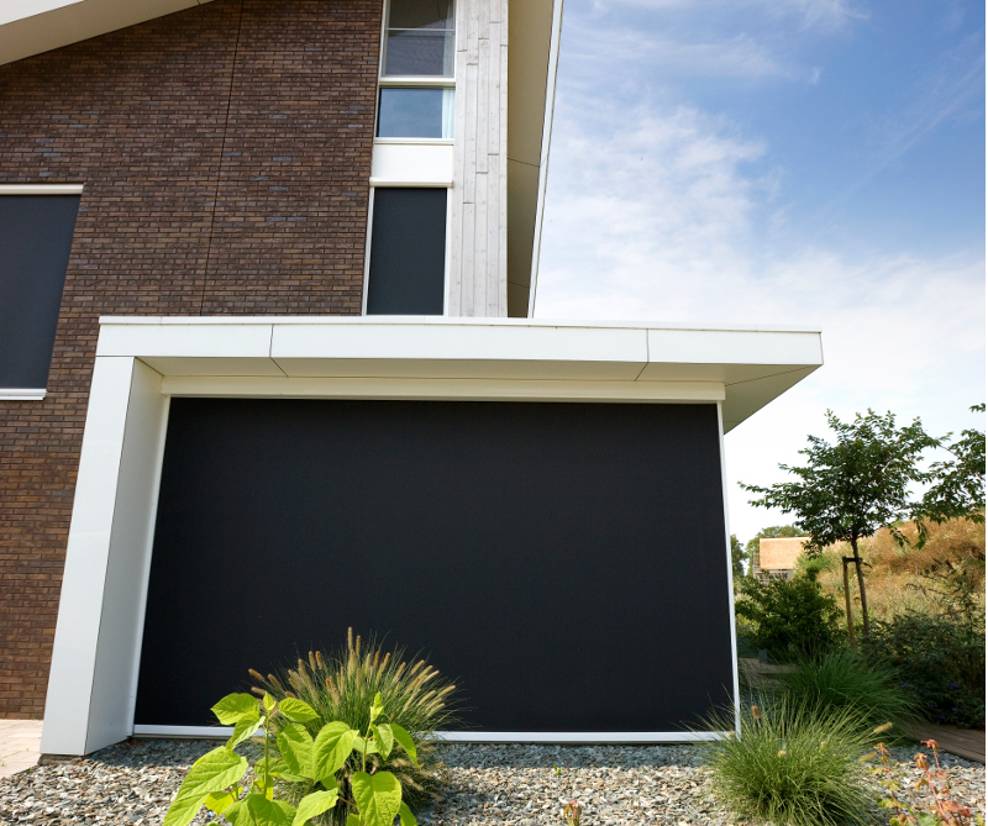 Fabric
Screen (Soltis, Serge)
Dimensions
MAX (width x projection): 6000x6000mm
MIN width: 800mm

Options
electric motors
automatic control units, sensors and switches, remote controls
other RAL colours
Photogallery
Downloads

Screen ZIP