In 25 years we haven't found better fabric suppliers than the Austrian Sattler and French Dickson-Constant. Well sourced acrylic yarn manufactured with perfection into high-quality and trendy fabrics with vital key characteristics – that´s the summary of why we only supply our awnings with these two brands.
Whether you are looking for a new product or a replacement fabric, we are here to help you decide on what will suit you best.  We are also the specialists in printing – whatever you need, we can print.
As with the aluminium hardware, the foundation of a good fabric is its yarn and impregnation for water and mildew resistance. The rest is aesthetics and personal choice and taste.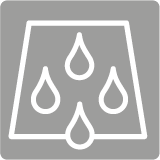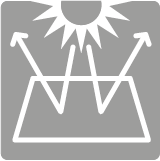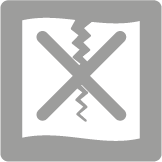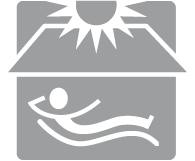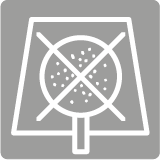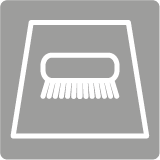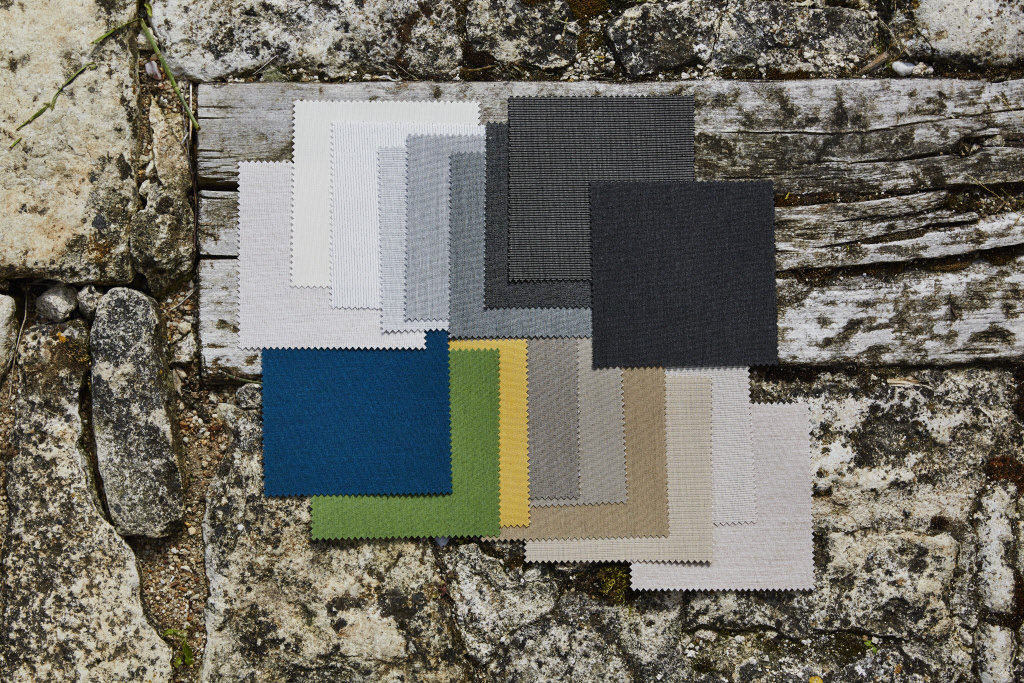 You may not know it but regional specifics apply to fabric collections – blue is not a colour you will see on awnings in Central and Eastern Europe. Also, not black, very popular in the Benelux or the UK. Grey comes to play more and more with modern architecture but you will still see the tendency for yellows and browns…… the wavy fields are always on the mind of this region's people. Blue, the crisp and fresh blue will find its place in Nordic countries but also Greece…. to remind its people they live by the sea after all. Italy…. well the crib of awnings still trends block stripes and basic designs. But…. you will find an awning on every window and every little balcony because it's not an Italian window without an awning.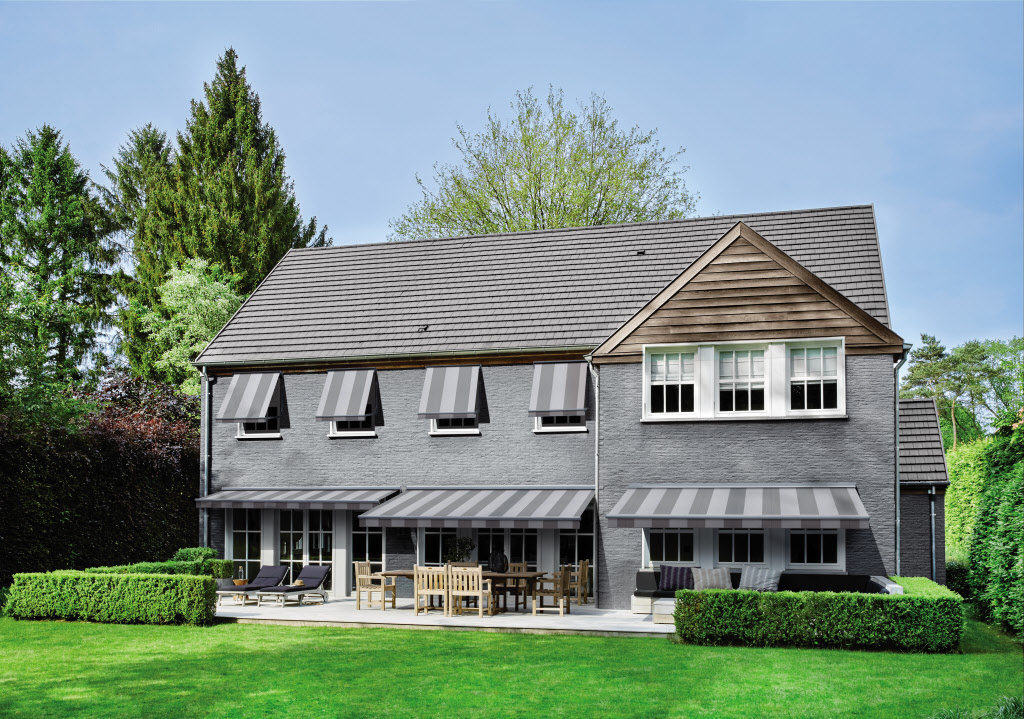 We always follow the trends and the new collections. The new trend is to bring back the life to the awnings. To let people see the sun in a new way– new technologies are used to have red fibre intertwined in the fabric switching the colour when sun shines on the fabric. Grey tones with subtle stripes. Coming back to the nature – beige, light grey colours, mustard, honey, ocean and breeze. You can almost feel the summer coming.
Our collection includes over 70 designs from both brands but you can order your awning or pergola with any fabric design and we'll deliver.
For more details on our fabrics collection, please call us on 0114 3606 111 or email export@bohemiaflex.com