Energy saving is not an empty, trendy word for us. We truly believe that sun shading contributes to energy saving in homes and offices and can contribute to decreasing our carbon footprint. Not only that, we believe that by installing some sort of sun shading, our customers benefit from lower energy costs – for cooling in the summer and heating in winter. Here's why. And it's very simple.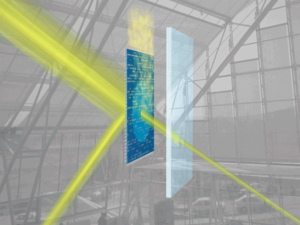 In summer, direct sunlight is nice on weekends or after work in a park, but not in offices, schools, hospitals and other buildings where people need to concentrate or rest. There is nothing more annoying than a bright sun ray blinding you on a bus or in your office or in your hospital bed.
Roller shutters and venetians blinds tend to close rooms up totally, not letting natural light in. They block out the bad and the good at the same time. On contrary, screens and our pleated blinds block the negative UV radiation and let natural day light in. Hence, you don't need lights on during the day, you can rest your eyes and benefit from natural day light while having your eyes protected.
You will not have your carpets, wall paint or furniture bleached by the sun. In your conservatory, you will not get headache from an overheated glass roof.
In winter, on the other hand, screens will keep heat in, it'll serve as an insulation. And again, if there is direct sun, screens will block the negative but let the positive in – the warmth of winter sun that can easily heat up a room even on the coldest of days.
Energy saving is only one of the benefits of sun shading. Sun shading will bring you thermal and visual comfort and overall indoor comfort.  We have been working with the sun for over 25 years and we know – a well-chosen, expensive or budget awning, pergola, screen or blinds WILL improve the quality of your life. It's not a joke, it's not marketing. It' a fact.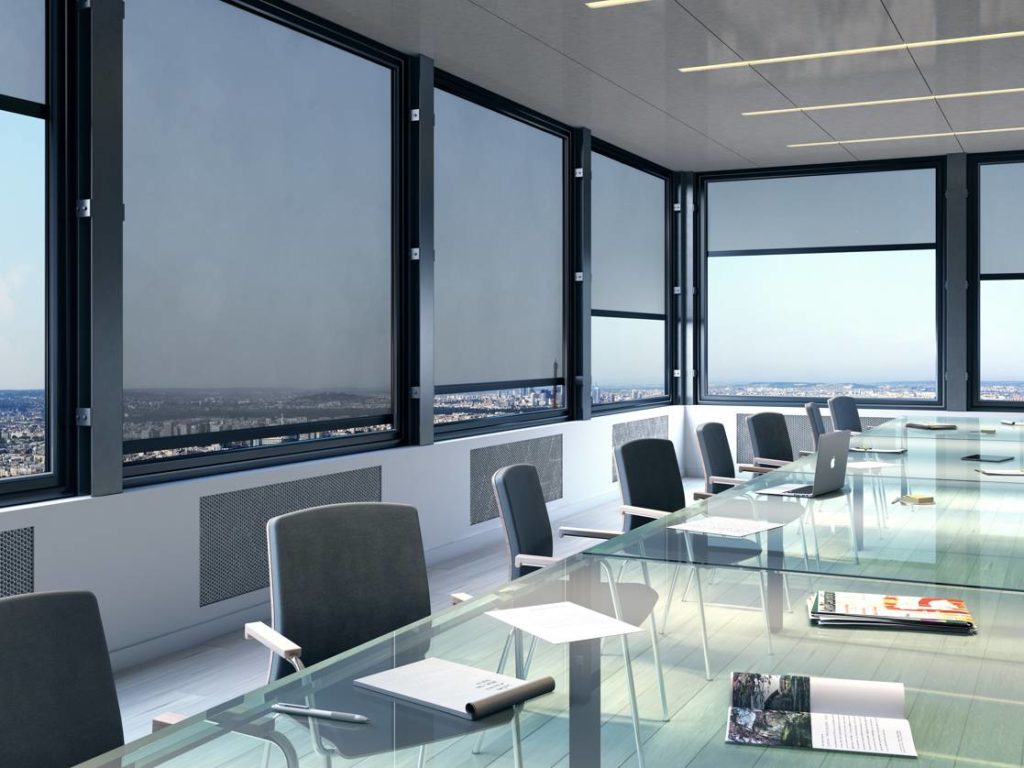 At the end of the day, it comes to only two most important things – the rest is aesthetics, personal taste and budget. The hardware – high quality and durable aluminium and steel components;  arms that won't break in wind and will last for at least 14,000 cycles;  high-tech motors and fabric made of the best acrylic thread for tear and tension resistance while maintaining its beauty and fabric touch.
The RAL colours of the frame, the design of the fabric and the particular shape of awning is the fun part. The fundaments must be strong and that is what we offer. Our awnings have been with us for 20 years – some of them can still be seen installed in Prague. They are durable, they are sturdy and they look good.
For more details on how Bohemiaflex can help you with energy saving, call us on 0114 3606 111 or email export@bohemiaflex.com 
Bohemiaflex – experience the sun